ABOUT US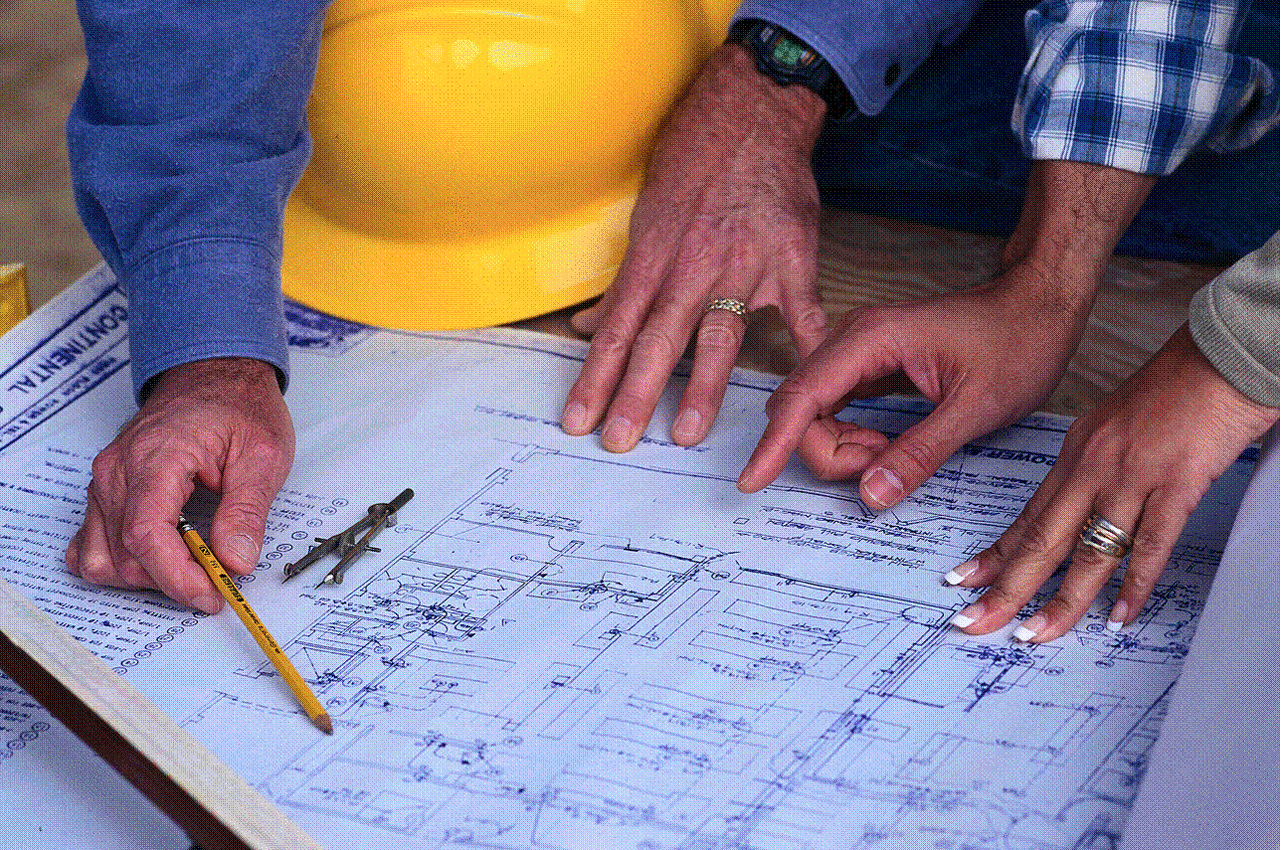 President and Owner, James L. Cruise, Jr., for over 35 years, has been specializing in custom new homes, small office buildings and any of the many construction services we offer in the Greater Jackson, MS area. James has served the Home Builders Association of Jackson as Past Chairman of Parade of Homes, Past Member Board of Directors, Past Secretary / Treasurer, and Past Vice-President.
One of the hardest parts of getting any job done - whether it is getting your car fixed or your clothes cleaned - is finding someone you can trust to do it. And do it right! That's what we owe you, that dependability. You come to us to get the best job possible. And every person at Ashford Homes knows it's their job to deliver it. Everyday!
Ashford Homes uses people who care about every phase of your construction needs: about the way doors open and close, about windows that slide easily and quietly, about properly installed cabinets and built-ins, about walls and ceilings that are straight and level. People trained in the Ashford Homes tradition.
"We are very pleased with the work done by James Cruise and his sub-contractors on our home following the April 15, 2011 Clinton tornado. James was always fair and honest and did high quality work. James is now my friend following a very trying time for my family." ​Kenny Boyles, Clinton, MS